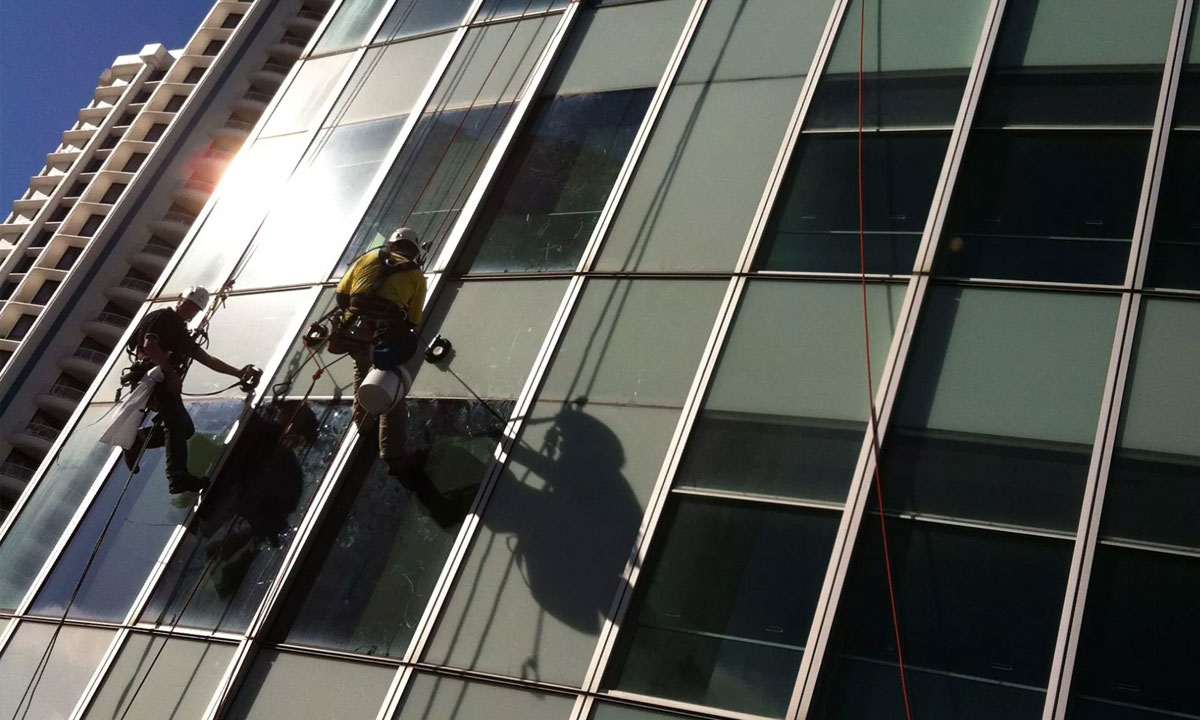 10 Oct

Glaziers.com Projects… More Than Just Glass! – October 2019
Glaziers.com Projects… More Than Just Glass!
Welcome to all our clients,
Whilst some of you have been our valued customers for over a decade now, you may not be aware that we offer so many more service than just re-glazing those 'hard to reach' glass panels. Indeed, we are experts in high rise glass replacement and high-risk access, but we also undertake and excel in all aspects of facade maintenance.
This month, we'd like to highlight to you our ability to assist in the replacement of composite panelling or 'cladding' as it is more commonly referred to.
You are most likely aware of the unfolding national building crisis with residential and commercial high rises being found with defects due to dangerous combustible cladding. Many buildings across the country have potentially flammable exterior cladding, which we can assist with!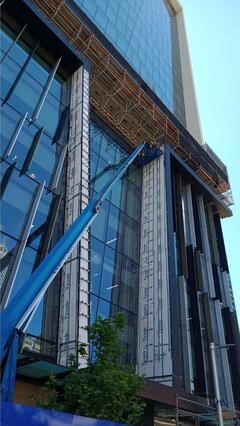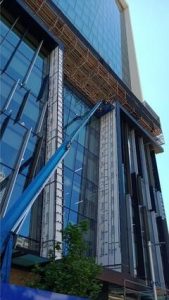 We are currently undertaking projects throughout Australia to assist various companies with cladding replacement.
We can also undertake sample testing, panel inspections to have engineers clarify remedial work requirements for replacement, assisting with preparing tender packages and/or scope of works.
Our team comprises of trained and skilled glaziers, rope access technicians and cladding experts. We place high value on gaining new knowledge in our growing company in this ever-evolving industry; just this week we have signed up three employees for more certificates in Workplace Health and Safety to ensure we continue to deliver the highest quality of service in the safest possible way.
If you would like to discuss your buildings' cladding, glazing needs or any aspects of facade maintenance, please do not hesitate to contact our Head Office or the designated representative for your state.
QLD – Craig McIndoe 0490 039 809 or Patrick Naughton 0402 212 063
NSW – Michael Dobbs 0420 335 531
VIC – Patrick Naughton 0402 212 063
WA – Craig McIndoe 0490 039 809
Feel free to contact us anytime.